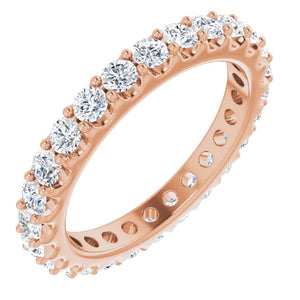 Eternity rings, also known as infinity rings, are a beautiful and significant piece of jewellery that holds a rich history and deep meaning. These rings, typically adorned with a continuous circle of precious stones, are a symbol of unending love and devotion. A testament to the everlasting bond between two people, eternity rings have become a popular choice for couples who want to express their commitment in a unique and elegant way. In this article, we will delve into the fascinating history of eternity rings, explore the different types available, and discuss their significance as a thoughtful and romantic gift.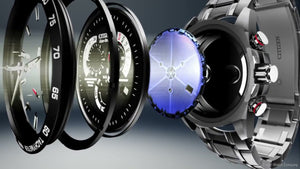 Citizen's Eco-Drive technology has revolutionised the watch industry by providing an innovative, sustainable, and reliable power source for their timepieces. By harnessing the power of light, Eco-Drive watches eliminate the need for battery replacements, making them an environmentally friendly choice. In this article, we delve into the inner workings of Eco-Drive movements, exploring the principles and components that enable these watches to run on the power of light.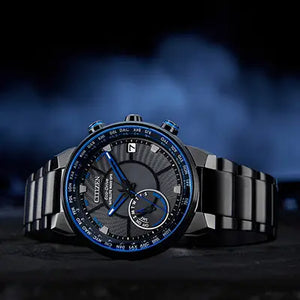 There are few accessories that can be considered as essential as a wristwatch. In a world where technology has made our lives easier, the wristwatch has retained its unique status, providing not only function but also a reflection of the wearer's personality and style. The Citizen Eco-Drive collection has emerged as an innovative, environmentally friendly, and stylish option for the modern gentleman, seamlessly blending elegance with sustainability. This blog post aims to explore the many reasons why Citizen Eco-Drive watches deserve a place on every discerning individual's wrist.